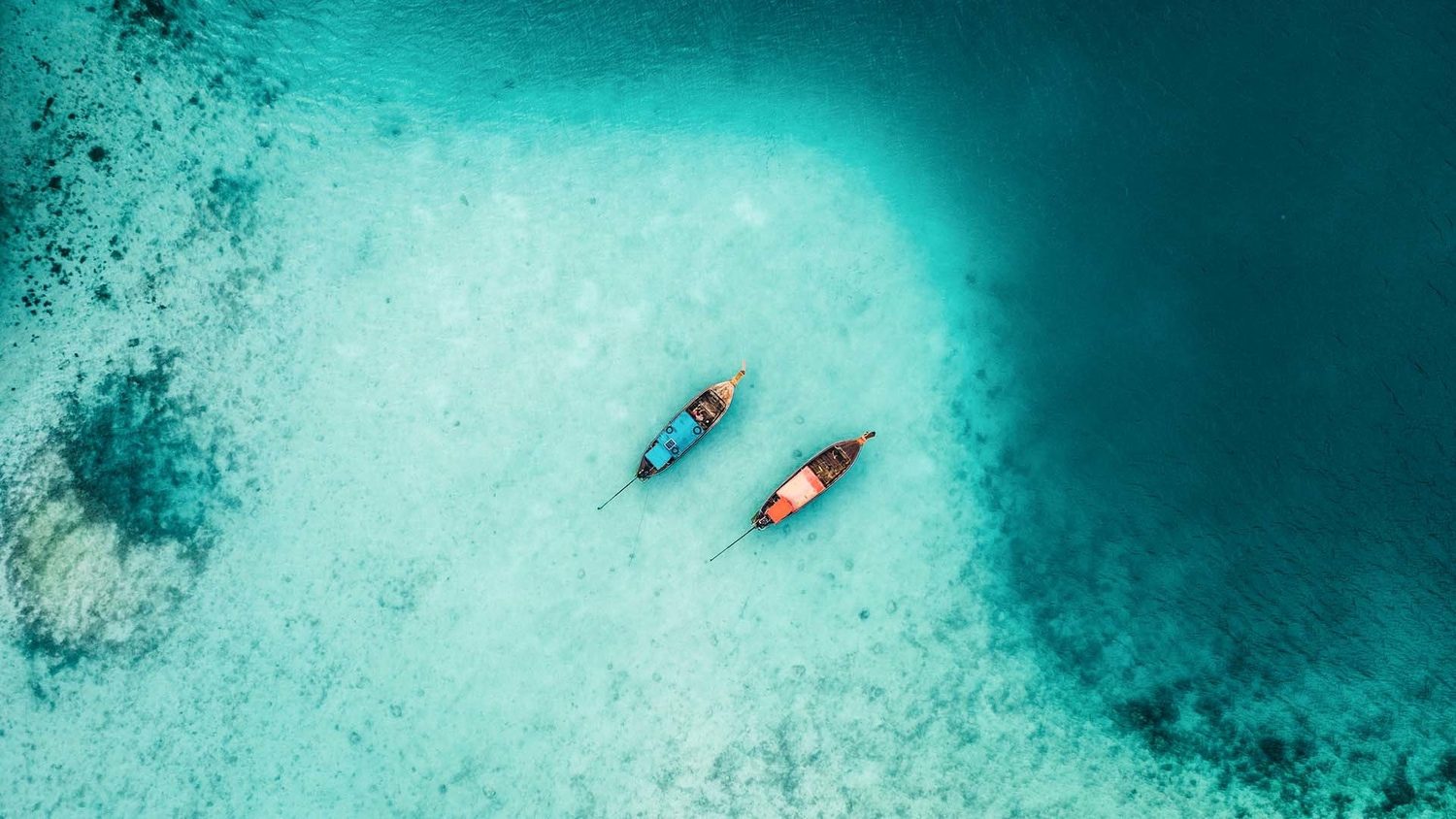 Do you want to increase the value of your business and achieve your desired exit outcomes?
We can work with you to ensure you achieve optimal value on the sale of your business and minimise the tax paid in proceeds.
William Buck's Exit Smart Report is an independent report surveying owners of small-to-medium businesses in Australia and New Zealand and c-suite executives, to measure their business's level of exit readiness.
This year, surveyed business owners are pained by concerns that when it comes time to exit their business, they won't receive their desired sale price and/or may not be able to find a buyer.  
This isn't surprising, given our results indicate that businesses are too reliant on their owners meaning buyers may not want to pay full value for a business that's too dependent on its current owners.
Another key finding was that business owners in Australia and New Zealand are severely underprepared for their exit. While most business owners have some understanding of the importance of annual business planning, too few realise just how important proper exit planning is in order to receive the maximum price for their business.
Enter your details for access to our leading Exit Smart Report which includes practical tips on how to plan an exit that will lead to a favourable financial outcome.  
Of those surveyed, most are severely underprepared for their exit, while:
73% expect to exit their business within the next ten years
Over half of our respondents were concerned that they may not receive their desired sale price
Only 45% have an exit strategy in place, and
Only a third had sought advice on how to maximise the sale of their business.
Free 2022 leading Business Exit Smart Report
Looking for more? Our latest thoughts on exiting smart, whatever your situation.
Seven tips to planning a successful exit
Deciding to sell your business can be difficult and emotional, particularly when the sale may be the culmination of a lifetime's work.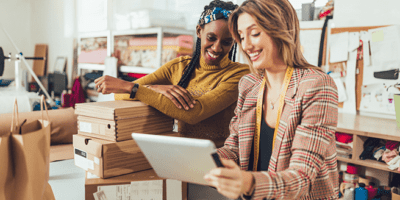 Exit your business effectively and avoid deal fatigue
There are various options for business owners to consider when it's time to sell and each comes with a range of pros and cons.
Are you exit ready? – Risk Management Checklist
Implementing a comprehensive risk management program that is integrated into your organisation's operational processes can create value.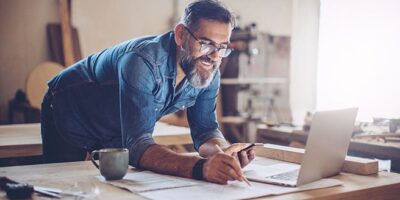 Succession planning for your business
At some point in your business' life cycle, succession must be considered. Leaving succession to the last minute can heavily impact both financial and personal outcomes later on.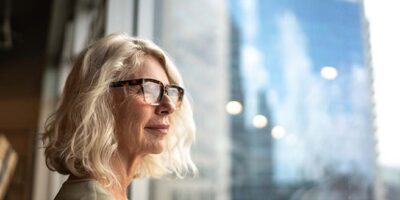 Exit smart by using a solvent winding up
When a company's life cycle has run its course and the corporate entity is no longer required, directors and shareholders must decide how to put the entity to rest.
Learn about the best ways to maximise the sale price of your business, what your post-sale commitments might look like, and much more.