Learn how to succeed in
today's digital economy
and increase your
competitive edge.
We know that operate in the Digital Economy or even understand it can be overwhelming, so we've created this Hub to share with you all the knowledge we gathered with our internal and external specialists. It's about delivering crucial bespoke advice from a foundation built on experience. Welcome to our Hub!
Book a Free Consultation with our Team of Digital Business Experts
The benefits of automation and online payments services
5 October 2021
In this episode, Laura Johnstone speaks about the importance of digital transformation for your business and how integration between platforms in the market today allow customers to pay you quickly and more efficiently.
Starting an e-commerce – what are you doing wrong?

5 October 2021
With the e-commerce industry booming, many Australians want to start their own online business. Eric Flammang discusses important considerations for entrepreneurs to think about, especially with how planning is as essential for online stores as it is for a brick-and-mortar store.
Tax tips for gig economy
22 June 2021
Federal Budget for the Digital Economy
22 June 2021
Audit beyond compliance
22 June 2021
Creating value through transformation
20 January 2021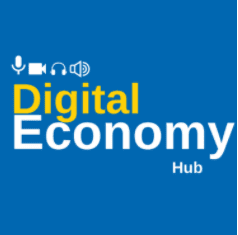 DDE Talk | Podcast Series
Digital readiness is essential for navigating the next decade to ensure companies not only survive but thrive. And we believe in cutting through the 'industry jargon' and simplifying all the over-the-top information that is out there about the Digital Economy.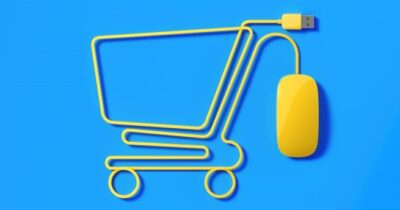 Setting up an online store: why you need a business plan
30 September 2021
Last year, Australian's spent over 30 billion dollars shopping online. Here, we will cover the benefits of an online business and explain why it's imperative to draft a business plan prior to establishing yourself as an online merchant.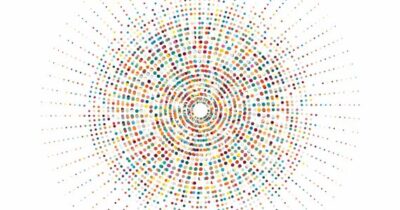 The benefits of automation, integration and online payment services
30 September 2021
This article considers automation and integration between platforms and the wide range of electronic payment providers that can enable customers to pay for your product or service quickly and efficiently.