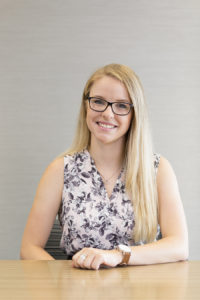 BRITTANY HAUSSEN
Senior Accountant – Business Advisory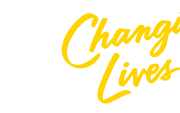 I feel lucky to be in a position to help those less fortunate. I've always been involved in charity work, particularly with the Salvation Army, as a youth camp leader for disadvantaged kids and also collecting donations.
The firm's culture was just one of the reasons I knew my future was with William Buck. I always feel encouraged and supported to learn and develop new skills, from the support I receive for my Chartered Accountant studies to other training and networking opportunities..
William Buck also shares my passion for helping both our clients and the wider community. As an active member of the Workplace Giving Committee, I have the opportunity to support and contribute my financial services skills to charities and community groups. It's not only valuable to them, but also makes me feel like I'm making a positive difference.
Professionally, I hope to develop even stronger client relationships, whilst continuing to progress my own career and the team members I help develop. Personally, my future involves making a difference to the lives of those around me. When professional and personal values align, you have the best of both worlds.