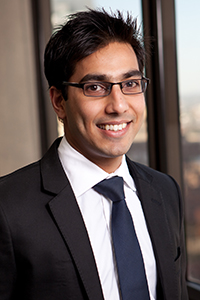 MUHAMMAD AYOOB
Assistant Manager – Audit & Assurance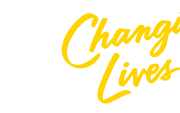 "Straight out of University at the end of 2007, I began my professional career at William Buck. My initial nerves were soon laid to rest as I was openly welcomed as a member of the audit team. With the generous support of the firm and my colleagues I went on to qualify as a Chartered Accountant. Following this, William Buck gave me the opportunity to study to become a Certified Information Systems Auditor. With this came additional responsibility and gave me the chance to distinguish myself.
One of the highlights of my time at William Buck so far would definitely be my secondment to Auckland. I was exposed to some really great clients and had the chance to work on a listed client with complex financial reporting issues. Not only did I relish the opportunity to work overseas, but being in New Zealand also gave me the chance to travel and see the stunning scenery the country has to offer.
Being pushed out of your comfort zone is necessary for improvement. It's under these circumstances that you learn the most about your capabilities and ultimately what you need to improve. William Buck operates with an open door policy which encourages open communication with directors and managers. The ability to ask a manager or director a question, make suggestions or address problems or concerns at any time is invaluable."