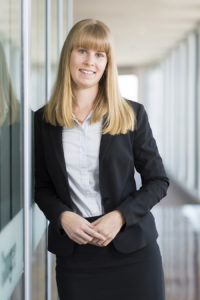 DANIELLE CONSTANTINE
Tax Consultant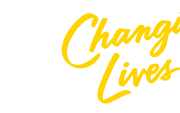 My passion is living a considered life – always thinking about how my actions impact the environment, and doing things I enjoy, rather than blindly going through life unaware till suddenly, bam, it's too late!
William Buck has a holistic perspective and understands that doing things outside work can be beneficial, not only for the individual, but also for the business. My colleagues and I share our passions and really get behind one another's goals, bringing us closer as a team.
As part of living a considered life, I'm passionate about raising awareness of ways to reduce our environmental footprint, including reducing single-use plastic. William Buck supports my passion by getting behind initiatives such as plastic-free July; helping eliminate single-use plastic one piece at a time.
Knowing the firm is always behind me encourages me to push myself personally and professionally. My career goal is to become a recognised expert within tax. This might seem daunting, but I can test the limits and live life to the fullest knowing I'm in a supportive environment.