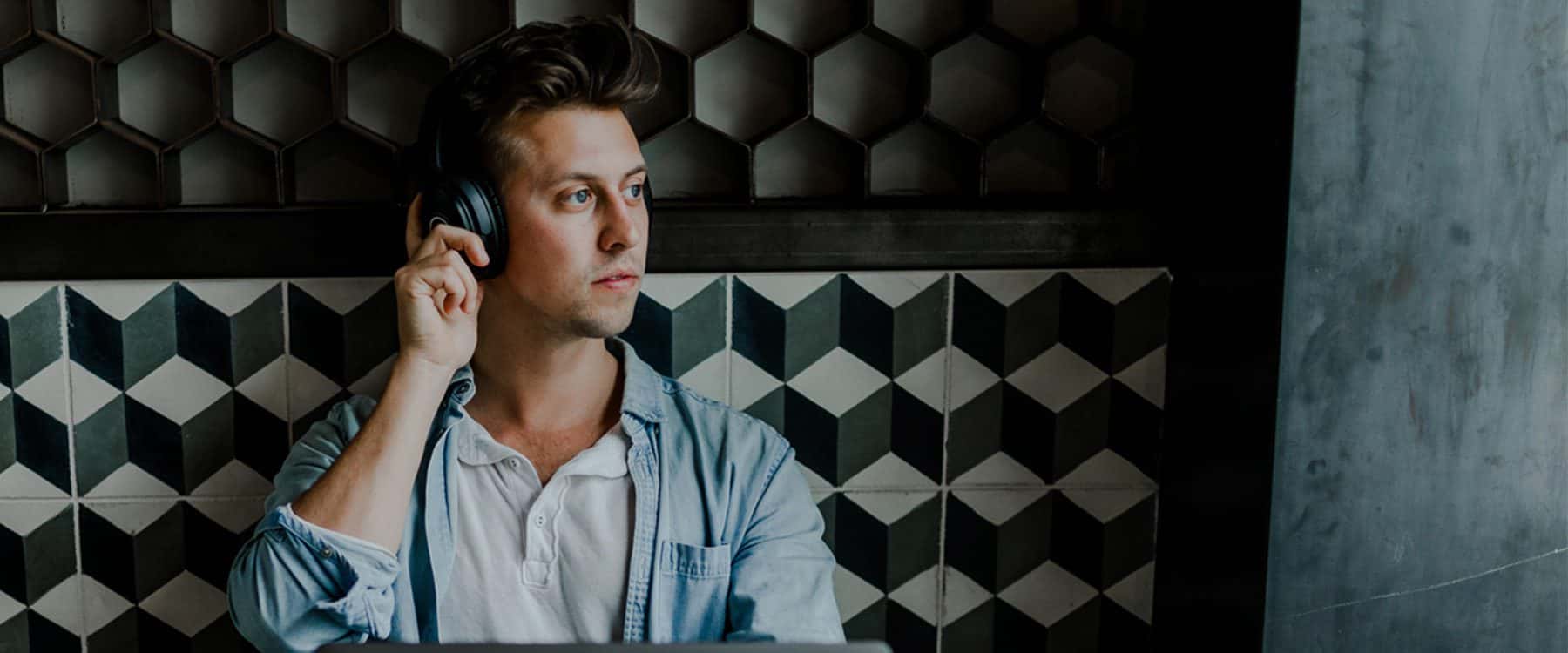 Digital economy &
e-commerce business advisors
Learn how to succeed in
today's digital economy
and increase your
competitive edge.
We know that operating in the Digital Economy and even understanding it can be overwhelming, which is why we've created this Hub to share with you the knowledge we've gathered from our internal and external specialists. It's about delivering crucial bespoke advice built on experience. Welcome to our Hub!
Book a free consultation with our team of e-commerce business experts
Measuring the success of your online business
23 May 2022
In this episode, Laura Johnstone will help you measure your E-commerce success and stand out from the competition.
The 3 fundamental rules when scaling your online business
23 May 2022
Join Eric Flammang as he walks you through the three fundamentals to consider when scaling your online business.
Welcome to our E-commerce series
16 March 2022
Knowing your value proposition
16 March 2022
The benefits of automation and online payment services
5 October 2021
Starting an E-commerce- what are you doing wrong?
5 October 2021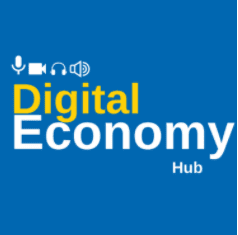 DDE Talk | Podcast Series
Digital readiness is essential for navigating the next decade to ensure companies not only survive but thrive. And we believe in cutting through the 'industry jargon' and simplifying all the over-the-top information that is out there about the Digital Economy.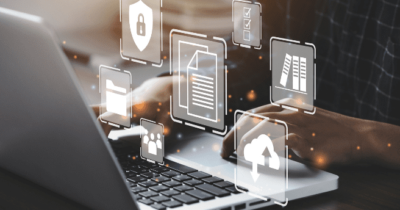 E-commerce Series: Online legal documents implementation
1 June 2022
All online businesses that operate through a website require several key legal documents, such as a Privacy Policy, Terms of Use, and Terms and Conditions.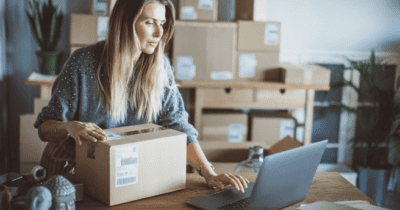 E-commerce Series: Measuring the success of your online business
23 May 2022
To build an e-commerce business is no easy task, so you want to be able to measure whether you've got a good foundation before scaling up.