Applying for a graduate position at William Buck is the first step in a rewarding career.
We have opportunities for enthusiastic graduates looking to begin and build their careers in Sydney, Melbourne, Brisbane, Perth, Adelaide and Auckland as part of a progressive firm of Chartered Accountants and Advisors.
At William Buck, the skills you learn have lasting value and will form the foundations of your career. We assist our people to achieve a healthy work/life balance and foster an environment of teamwork and respect.
Learning and development
The continued success of William Buck depends on our people. Building a sustainable high-performing workforce is a priority and we do this by providing a continuous learning environment which supports, nurtures, and develops our people to realise their full potential.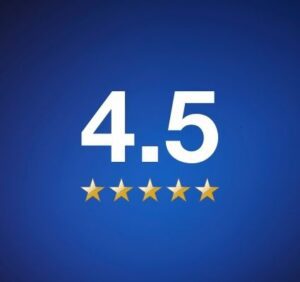 Rated 4.5/5 on GradAustralia
Australia's leading graduate recruitment specialists have rated William Buck 4.5/5 based on ten areas including:

Business areas for graduates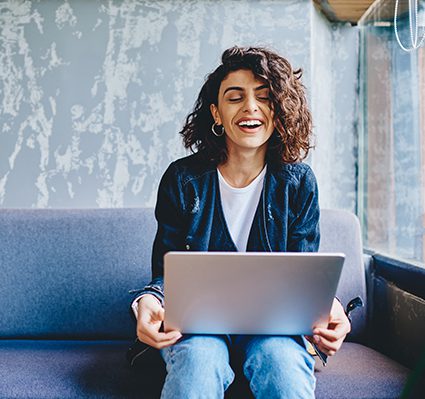 Take Control of Your Future
What's in your future?
Perhaps it's meeting new people, forming lasting relationships, or being involved in and delivering meaningful work for real clients? If these attributes are important to you, you'll probably find you have a few similarities with the people who work at William Buck.
We operate in an environment built on teamwork and respect, where the skills you learn have lasting value and form the foundations of your career.
Our Values
Our mission and values are centred around one philosophy: CARE.
Collaborative: Together, we can achieve amazing things
Aspiring: To unlock the potential in everyone
Relationship driven: In everything we do
Enterprising: Innovative in our approach
Our Teams
With six service lines we offer a number of opportunities for your future career, but you may not know which area you want to specialise in. We'll take the time to get to know you and help find a career path which suits you best. Please note that not all service lines operate in every office.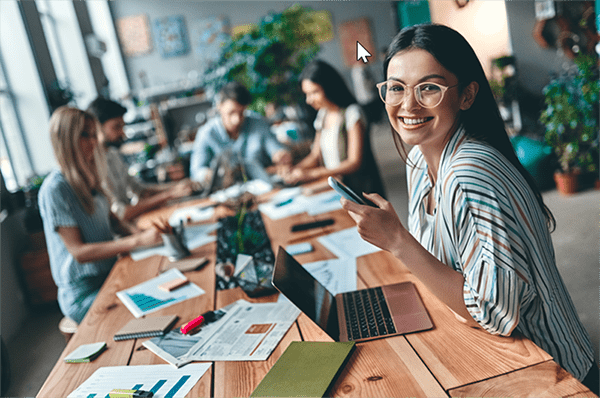 "Being a graduate at William Buck is an exciting and rewarding experience. It's easy to meet your fellow colleagues due to activities like Grad College, team lunches, and firm-wide events. Furthermore, despite navigating the challenges of working from home, the ongoing support shown by William Buck through weekly catch-ups and team activities ensured that every graduate felt valued and a part of the team. I look forward to continuing my career journey at William Buck and I am excited to have the opportunity to meet more clients and expand my knowledge of accounting".

– Eve O'Connor, Melbourne office
"It's really good that even as graduates we are exposed to all different levels of work if we are keen. Moreover I really appreciate the fact that we get guidance directly from the directors here at William Buck.

I really enjoyed my work at William Buck as a grad last year as even though the borders were closed, I got the chance to travel a lot around WA for different audits. I am looking forward to the next level of work and be more comfortable and confident in doing work which the intermediates and seniors mostly do."

– Fazaal Fuad, Perth office