The William Buck brand journey continues 
The William Buck brand journey continues 
Featured Insights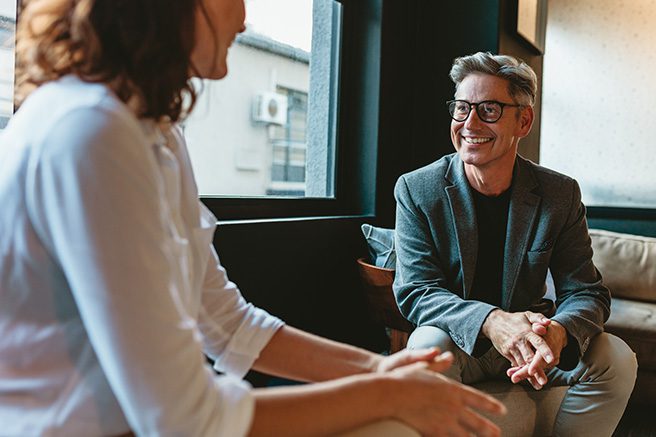 Global socioeconomic challenges including the war in Ukraine, combined with rising inflation and the uncertainty posed by...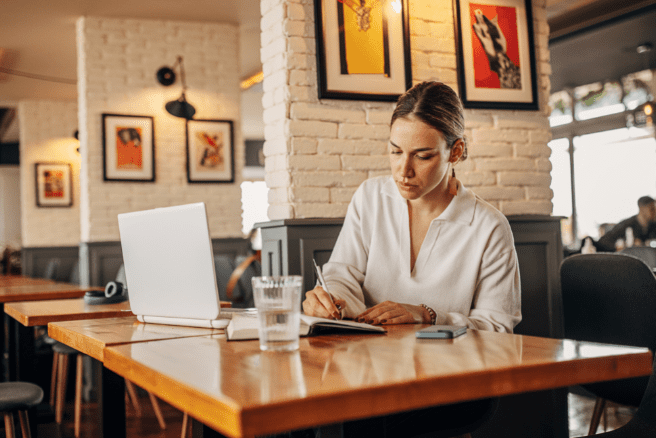 The old adage 'Cash is King' is in many respects correct for both businesses and business owners...

Latest Insights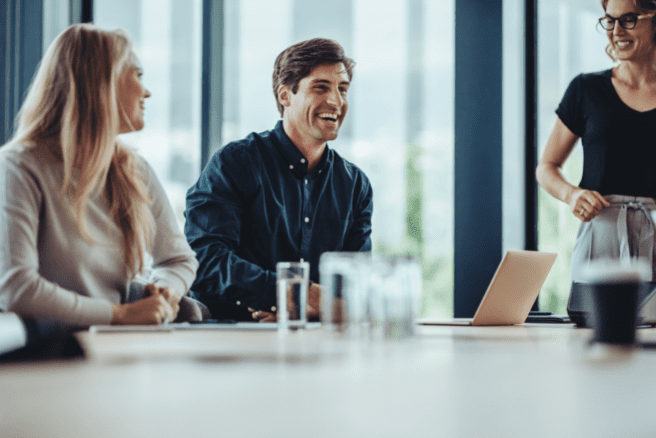 An increasing number of SME business are facing compounding debts and are struggling to stay above water....

Our global alliance
As a member of Praxity, the world's largest alliance of independent accounting firms, William Buck is supported by an extensive global network. With access to an international pool of resources including 51,000 professionals in over 110 countries, being a member of the alliance means we can better enable our clients to grow and where desired, realise their global potential.