Celebrating 125 years of
changing the lives of
our clients and people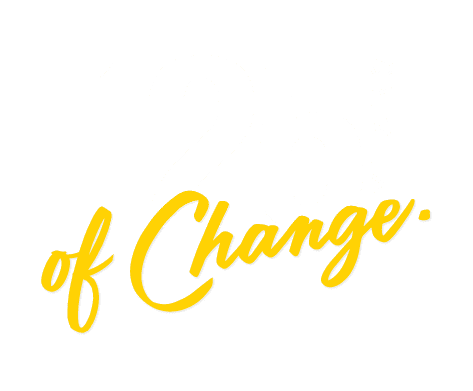 Celebrating 125 years of changing the lives of our clients and people
Featured Insights
Tax is an ancient beast trying to deal with a rapidly changing world. It is struggling to...

Latest Insights
What is financial forecasting? Financial forecasting is the process of estimating the future financial performance of a...

Our global alliance
As a member of Praxity, the world's largest alliance of independent accounting firms, William Buck is supported by an extensive global network. With access to an international pool of resources including 51,000 professionals in over 110 countries, being a member of the alliance means we can better enable our clients to grow and where desired, realise their global potential.