Celebrating 125 years of
changing the lives of
our clients and people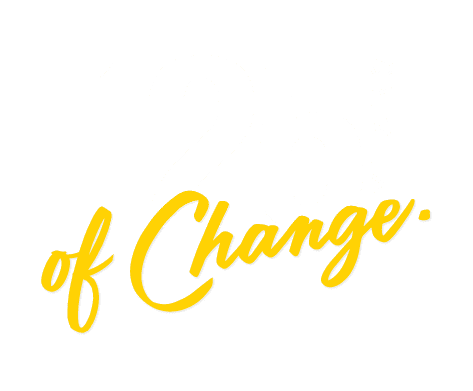 Celebrating 125 years of changing the lives of our clients and people
Featured Insights
I've never attended a 125th birthday before. But this milestone for William Buck was worthy of celebration....

Latest Insights
Australia's current insolvency law does not clearly address the treatment of corporate trusts which are commonly used...

Our global alliance
As a member of Praxity, the world's largest alliance of independent accounting firms, William Buck is supported by an extensive global network. With access to an international pool of resources including 51,000 professionals in over 110 countries, being a member of the alliance means we can better enable our clients to grow and where desired, realise their global potential.