The William Buck philosophy has allowed us to build a firm that has been creating positive change in the lives of our clients and people for over 125 years.
We remain true to our core client base, middle market busineses, which has enabled us to develop a depth of knowledge specific to our clients' needs.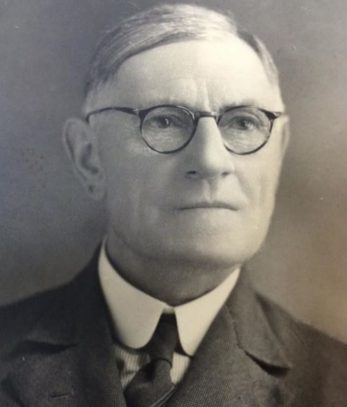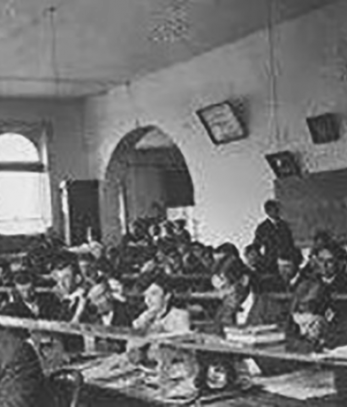 Accounting School in Victoria – 1905
In Melbourne in 1895, an aspiring and talented accountant pursued his dream of establishing an accounting practice which would advance the interests of the business community through the provision of outstanding accounting services.
His name was William Buck and his practice reflected his vision and dream.
The firm William Buck attracted a wide range of clients, from small family businesses to large corporations.
"It is not for us to define excellence. The quality of our work will be decided by the people and businesses that we help." Mr William Buck, Founder.
William was still not entirely satisfied and wouldn't be until he fulfilled his next goal of founding the first accounting school in Victoria. He wanted to ensure that the accounting profession was committed to excellence, and this he did, with his school later becoming what we know today as the CA Program.
In the early 1920s, William's son, William Buck junior, took over where his father had left off, and throughout the rest of the 19th century, he built on the tradition of providing accounting services of the highest quality.
With seven integrated business units, and more than 90 staff and eight partners, William Buck was one of the leading accounting firms in Victoria.
William Buck signed a co-operative agreement with one of the largest consultancy firms in China during this time. Under a new agreement, William Buck began to offer a range of services for businesses wishing to invest in China, and for Chinese businesses wanting to set up the most efficient and effective corporate structure within Australia.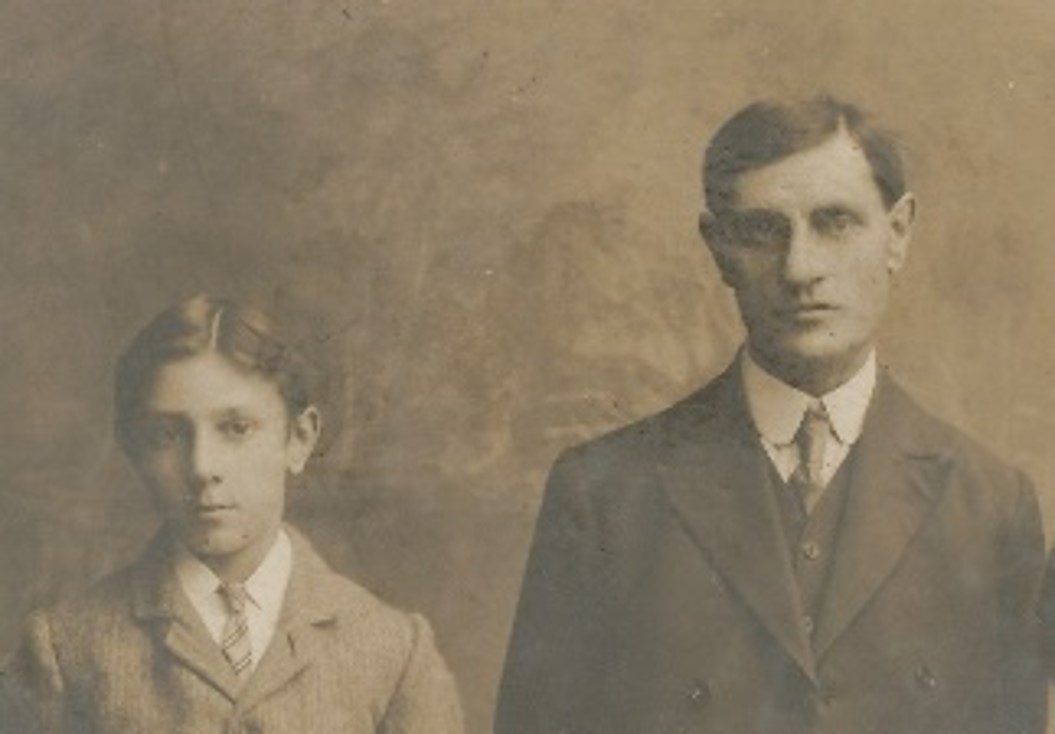 Bill Buck (son) – left, William Buck – right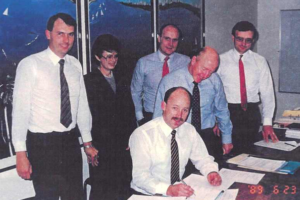 Sydney established – 1989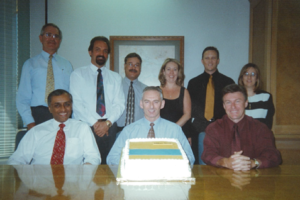 Bradshaw Judd & Collins – 1994
Praxity Global Alliance  – 2009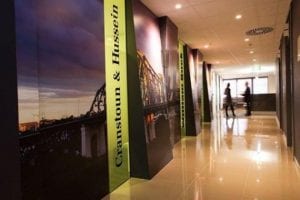 125 years ago, one man and his vision established an accounting practice that continues today. Here is a brief history of the modern William Buck era and our progression.
William Buck Sydney is established, marking the beginning of the William Buck network.
Bradshaw Judd & Collins changed its name to William Buck & Associates, later becoming William Buck in 1998.
Giles & Giles in Adelaide join the William Buck Group. The Adelaide office becomes William Buck.
William Buck firms join Praxity Global Alliance, which is today the world's largest alliance of independent accounting firms.
O'Halloran joins the William Buck Group, establishing the firm's presence in New Zealand.
Cranstoun & Hussein join William Buck, establishing a presence in Brisbane. 
William Buck New Zealand establishes a specialist audit office in Tauranga.
125 years on, William Buck, now a leading firm of accountants and advisors across Australia and New Zealand, continues to fulfil its founder's vision of providing outstanding accounting services to advance the interests of the business community, particularly the middle market.
Today, we have over 100 directors and 700 professional staff operating in a fully integrated service model that provides our clients with 360-degree support. We leverage our resources within Praxity Global Alliance to offer superior advice to clients wanting to establish structures offshore, and international clients looking to establish a business in Australia and New Zealand. Importantly, we continue to look forward and to pursue opportunities that offer the best value and service to our clients.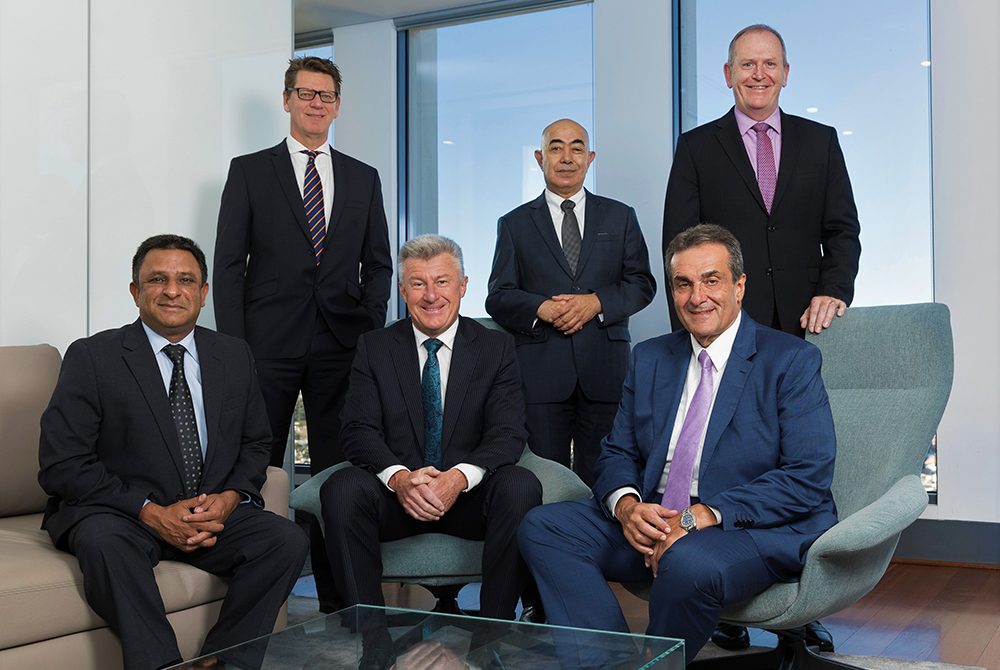 National Board 2018 (Left to right: Junaide Latif, Lindsay Holloway, Mark Collins, Clyde Young, Nikolas Hatzistergos, Jamie McKeough)
Discover some of the people and businesses we have helped
William Buck 125: Meet Steve Hughes
Mood Media is a global business that supplies customised solutions – from music to digital signage – to retailers, leisure and hospitality businesses in over 41 countries.
William Buck 125: Meet Anthony Kittel
Based in South Australia, REDARC has 40 years' experience in the research, design, development and manufacture of a range of electronic voltage converters.
William Buck 125: Meet Dr Black
The clinic offers ophthalmology treatment to the people of the Sunshine Coast. William Buck provided the critical behind the scenes support for Dr Daniel's practice to run smoothly.