We are looking for passionate team members to join our proactive and innovative team of accountants and advisors.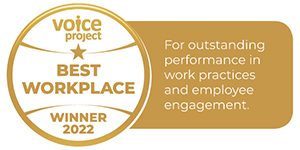 We foster a dynamic and respectful work culture, where growth and development are encouraged, and initiative is rewarded. We believe in the power of teamwork and recognise the important role each individual team member plays in our success.
Our William Buck philosophy, Changing Lives, has resulted in our firm values of CARE:
Collaborative – Together we can achieve amazing things
Aspiring – To unlock the potential in everyone
Relationship Driven – In everything we do
Enterprising – Innovative in our approach
These values are the thread that is woven throughout everything we do; with our team members, our clients and within the wider community.
Our people benefit from a structured professional development program which offers both formal and 'on-the job' training from day one through to the most senior level.
We enjoy taking our teamwork out of the office by participating in various mixed sports teams, fun runs and cycling challenges! Getting to know your colleagues over drinks and nibbles each month is part of our culture, with special functions held for Melbourne Cup, End of Financial Year and Christmas celebrations. Our Ignite Day brings our Queensland team together to invigorate our team, strategise and breathe enthusiasm into our workplace.
William Buck Queensland proudly supports a variety of charities, as chosen by our team members on a monthly basis. We do this through our pro bono work, donations, sponsorships and volunteering our time through our Corporate Social Responsibility employee group.
Graduate Opportunities
Applications for our 2023 Graduate program open on 1 March 2022 prior to the commencement of your career with William Buck in January of the following year.
If you are interested in applying for this program, please send a copy of your resume, cover letter and academic transcript to HRAdmin.qld@williambuck.com.
Applications close on 2 May 2022.
For the latest updates and Grad News, follow us on our socials: Facebook, Twitter, LinkedIn and Instagram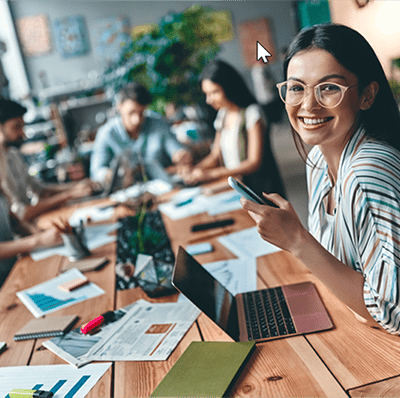 Open positions
William Buck Queensland welcomes enquiries from experienced professionals. For any recruitment enquiries please contact valeriya.lomas@williambuck.com