About Us
At William Buck, we are committed to your professional development, which is why we promote from within where possible and invest in the right resources to support your growth. Our philosophy is to build bright minds, and to provide our people with the opportunities and skills to create a bright future.
We're a leading accounting and advisory firm with a strong focus on the middle market and extensive local and international networks.
We're people over processes – focused on delivering exceptional service to our clients and building trusted relationships with our clients and colleagues.
We're committed to promoting diversity and inclusion and firmly believe that different perspectives drive superior outcomes.
Our Brighter Minds
We believe in our people and recognise the value each of them brings to the firm. Our bright minds work hard to help each other learn, grow, and succeed, harnessing a supportive culture that we take pride in.
If you want to know what it's like to work at William Buck, watch what some of our Bright Minds have to say.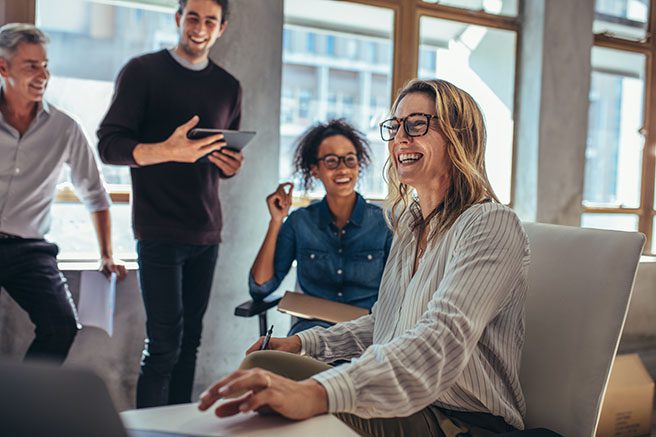 Learning and Development
As part of our team, you'll not only be encouraged to continue your learning, but to participate in a range of learning and development opportunities from courses, coaching and mentoring, secondments and assuming an active role in focus groups and cross functional collaboration.
Our Values
Our mission and values are centred around one philosophy: CARE.
Collaborative: Together, we can achieve amazing things
Aspiring: To unlock the potential in everyone
Relationship driven: In everything we do
Enterprising: Innovative in our approach
We provide a space where our people feel cared for, connected and comfortable being their authentic selves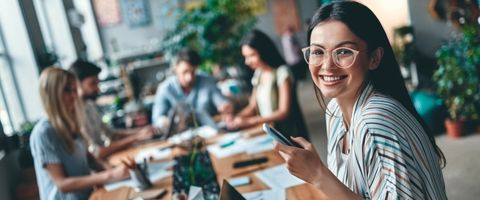 Your future is important to us
We believe in competitive salaries, employee wellbeing and giving you the resources and flexibility to be your best, at work and outside of work.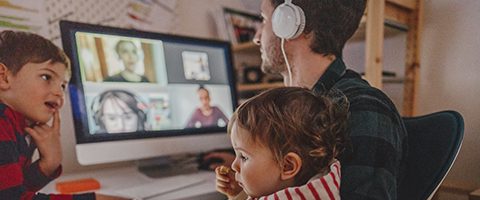 Your security is our top priority
Through the pandemic we preserved all jobs to provide our people with certainty and security in an otherwise turbulent time.
Be part of our global alliance
As a member of Praxity, the world's largest alliance of independent accounting firms, William Buck is supported by an extensive global network. With access to an international pool of resources including 51,000 professionals in over 110 countries, being a member of the alliance means we can better enable our clients to grow and where desired, realise their global potential.