The ability to return to 'business as usual' will be influenced by a number of factors including the effectiveness of your Disaster Recovery Plan (DRP). This is different from a Business Continuity Plan that focuses on keeping operations functional during the event and immediately after. Rather than simply mitigate the risks, a DRP also looks at how you plan to get your business back to normal or back to where it was before the event. Most companies already have some form of a plan in place, but they don't fully address the unpredictable variables of dealing with a pandemic outbreak such as coronavirus.
How manufacturers emerge from the crisis will be closely tied to their action planning. You need the right framework to respond and manage risk going forward. It's critical to look at scenario planning and incident management. What will be the cost implications (both customer driven and organisational) and what opportunities can you identify specific to your industry? You then need to consider a range of factors – do your workforce plans align to the evolving market? do you have alternative supply chains? And what are the financial and operational levers to help conserve and generate cash?
Looking forward, given how incredibly fluid the current situation is, it's likely that we'll see more demand-based supply chains and production lines. Data analytics will probably play a stronger role in helping control and reassess supply chains and uncover weak links. Companies will start to decouple their supply chains and invest in tools that make the process more transparent and predictable. This means manufacturers who have flexible supply chains can quickly shift production lines and will be able to reconfigure their operations every time it's required
We've discovered that a lot of businesses are preparing their DRP 'on the fly'. The shock and speed of the impact from COVID-19 has meant many organisations were unable to act as fast as they'd liked in hindsight. In this current situation, it is critical to plan ahead. While there may be scenarios you're unable to anticipate, a crisis plan sets the framework for your operations to be resilient and minimise downtime.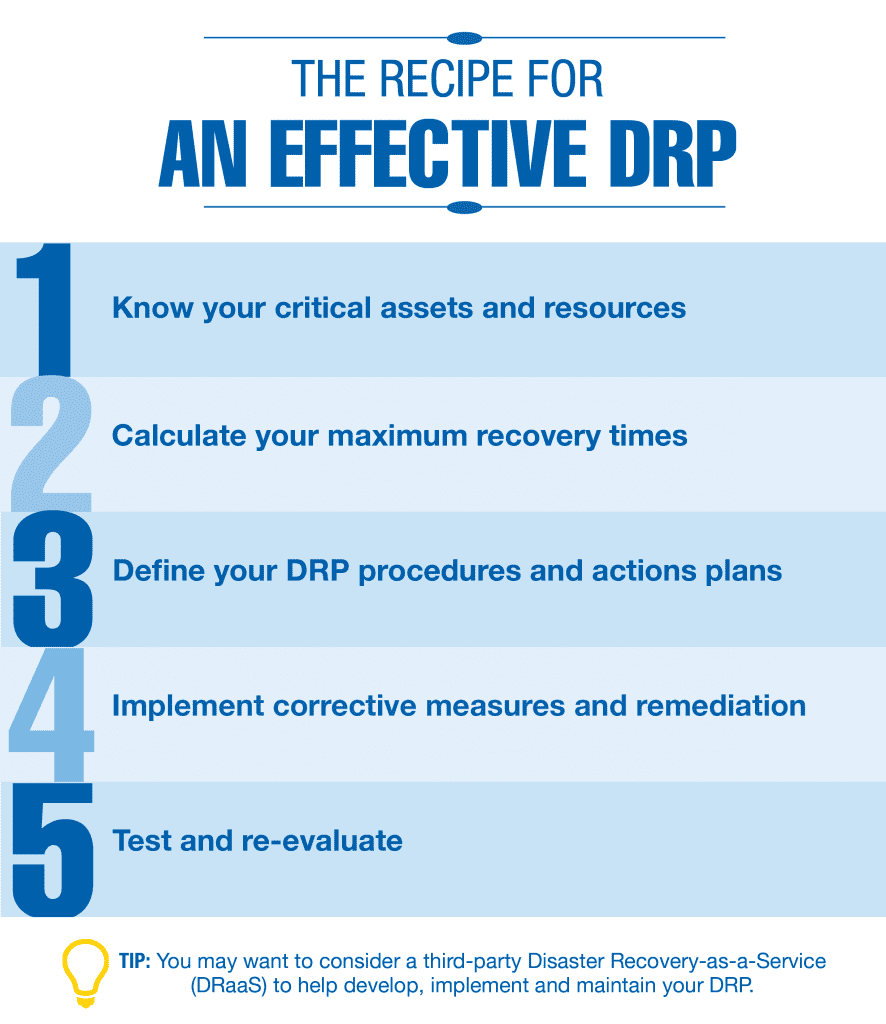 Collaboration is still key to responding to COVID-19
To survive a major disaster, businesses need to build resilience. It's become increasingly clear that businesses and industries need to come together to fight against COVID-19. The long-term survival of manufacturing is still heavily dependent on collaboration. Being able to leverage the collective intelligence and expertise from government, research bodies and academia has always been critical in unlocking innovation. There are countless successful joint R&D projects that have involved universities, industry partners and businesses.
The uncertainties around the length and further effects of the virus has businesses quickly looking at new ways working – in the short and long term. As the pandemic continues to unfold, organisations are considering how they spread risk, build new capabilities and proactively mitigate disruptions. This means thinking about the local vs global mix of their supply chains.
The opportunity now exists for Australian manufacturers to work collaboratively with all partners in the entire supply chain and engage new industry groups. There are great examples of sectors such as freight consolidation aligning with competitors to share critical resources, both on import and export activities. These types of collaborations are driving significant efficiencies and revitalising the market.
The fundamentals of the supply chain process are changing. The focus to reduce complexity and uncertainty provides new opportunities to build industry-based solutions. In the current climate there's potential for manufacturers to collaborate and consolidate with other companies that have similar products or customers or pivot into new markets.
David Chuter, IMCRC CEO and Managing Director, recently shared his insights on key ways to build resilience and prepare for long term shifts. He talked about the opportunities to engage with a university or the CSIRO to discover breakthrough ideas that can prepare your business for a future that is likely to be more localised, sustainable and collaborative.
There are a number of new technologies emerging that dramatically improve visibility across supply chain activities and will allow you to operate smarter and more effectively. Collaborative partnership can help to optimise your supply chain and deploy solutions such a digital supply network (DSN).
While it's important to deal with the current issues, businesses should be asking "how can we collaborate with strategic industry players to strengthen our supply chains?".