William Buck is proud to be a major partner of GLOW at Sydney Zoo
William Buck is a dynamic accounting and advisory firm, proudly Australian and New Zealand owned.
With over a century of experience, we boast a team of 115 Directors and 930 experts across various fields. Our passion for the middle market helps individuals, businesses, and communities to shine bright.
Our Partnership with GLOW
We're more than just advisors; we aspire to create a positive change in the lives of those around us. We're proud to support GLOW at Sydney Zoo, bringing the biggest and brightest light festival to Western Sydney.
As part of our partnership, we'll be hosting an exclusive charity evening for 2,000 children and their families from Ronald McDonald House to enjoy a night to remember. Watch last year's event here.
Light up your bottom line
Are you a growing business looking for a team of advisors to take your business to the next level? Our experts are passionate about helping you achieve your financial goals and guiding you on the path to success.
Whether you have a question, want to learn more about our services, or are looking or a are keen to meet one of the team get in touch.
Join some of Australia's brightest minds
A career at William Buck means joining a community of over 1,000 likeminded professionals across Australia and New Zealand.  With an award winning culture, you'll be recognised for what you bring and recognised for where you want to go.
Take the next step in your career.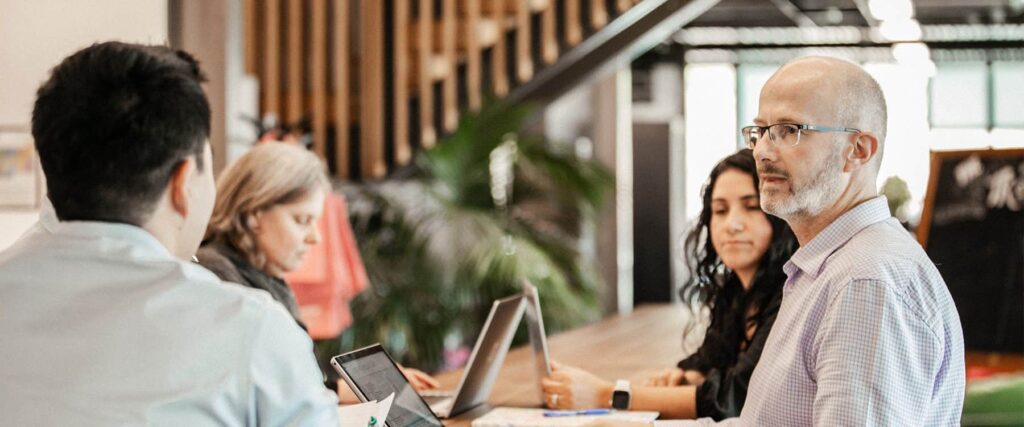 360 degree support
Our 'one firm' approach brings together specialists across various disciplines to provide you with the right advice at the right time.
Our services include business advisory, corporate finance, audit and assurance, restructuring and insolvency, tax services and wealth advisory.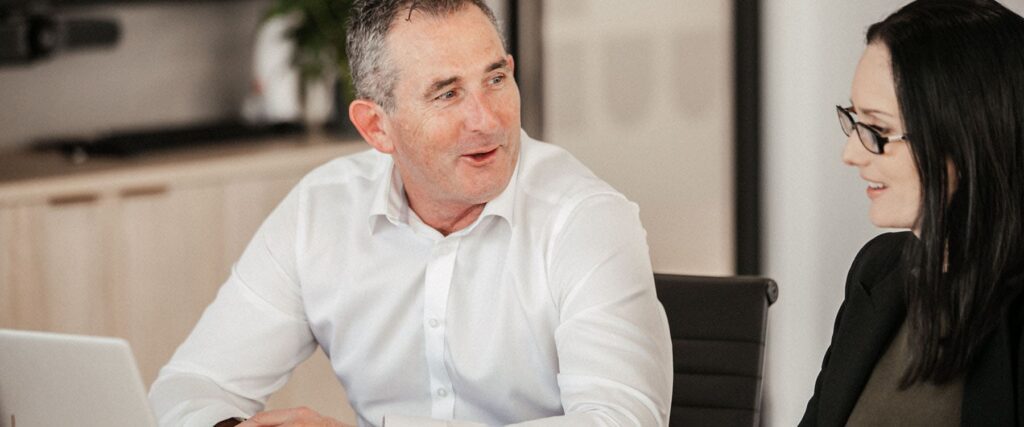 Relationship driven
We get them most satisfaction when working in true partnership with our clients. For us, this means honesty, transparency, accountability and proactiveness. Ultimately, we care about our clients' businesses as if they were our own.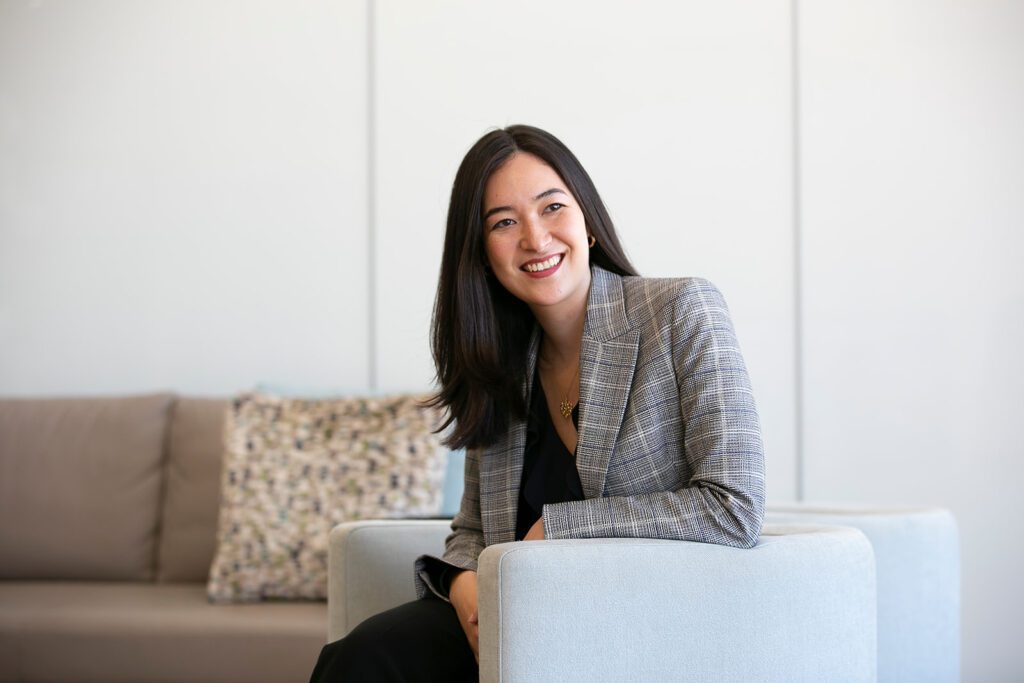 Practical and commercial without the jargon
We appreciate that not everyone gets as excited about the nuances of tax legislation as we do. That's why we focus on providing practical solutions. Our common-sense approach combines technical acumen with industry knowledge and commercial understanding.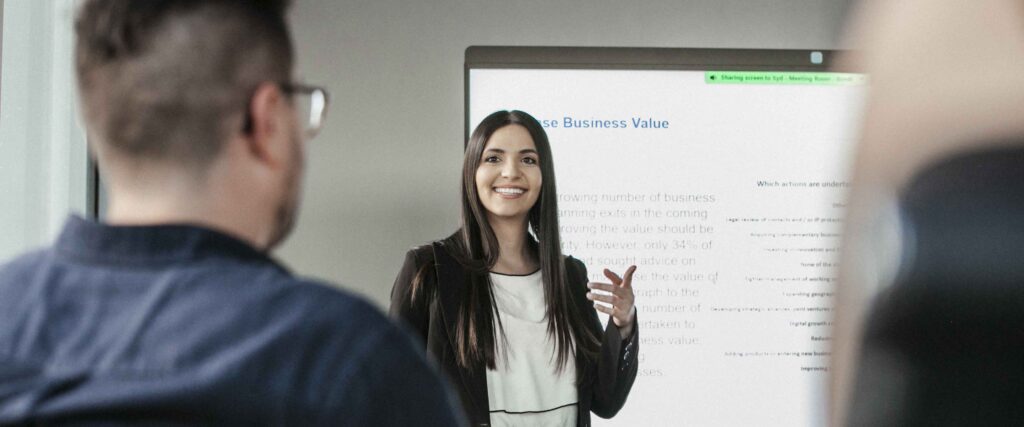 Generous with knowledge
Education has become part of the firm's DNA. We've developed a proud reputation as expert speakers and training providers within the profession and among the business community and are accredited training providers by both CAANZ and CPA Australia.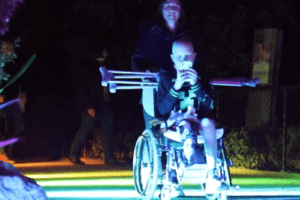 The William Buck Foundation
As part of our 125th anniversary celebrations, William Buck announced the establishment of the William Buck Foundation which formalises our community and volunteer initiatives, allowing us to better work with charities and organisations most in need.
The Foundation aligns with core ethos, which recognises that everything we do has the potential to make a positive change. We celebrate a culture where employees are encouraged to give back through donations, fundraising, sponsorship and pro bono work.