For updates on government assistance, including eligibility criteria, and insights to assist you and your business with continued recovery, please refer to our extensive COVID-19 resources below.
30 September 2021 | COVID-19 Disaster Payment to be phased out

The Federal Government has officially announced its plan to transition away from the COVID-19 Disaster Payment as states reach their vaccination targets.
26 July 2021 | NSW JobSaver applications now open – further details on how to apply

Applications for the COVID-19 JobSaver payment opened on 26 July 2021. An expansion of the scheme was then announced on 28 July 2021, increasing the:
maximum amount eligible businesses could receive to $100,000, and
maximum national aggregated turnover threshold to $250 million (inclusive).
19 July 2021 | Further detail announced on NSW Government's 2021 COVID-19 Business Grant

The NSW Government has provided further detail on the 2021 Small Business COVID-19 Support Grant including greater clarity around the eligibility requirements and the documentation required for application.
14 July 2021 | Additional COVID-19 support announced for Individuals across NSW
Scott Morrison, Gladys Berejiklian and Dominic Perrottet have jointly announced a raft of new support measures for the state of NSW in response to the prolonged lockdown in Greater Sydney.
13 July 2021 | Increased COVID-19 relief and grants announced for NSW Businesses
Scott Morrison and Gladys Berejiklian have announced a raft of new support measures for the state of NSW in response to the prolonged lockdown in Greater Sydney.
1 June 2021 | Victorian Government 'Circuit Breaker' lockdown business assistance package
Victoria has announced a new $250.7 million Circuit Breaker Business Support Package to assist 90,000 businesses affected by the seven-day circuit breaker announced on 27 May 2021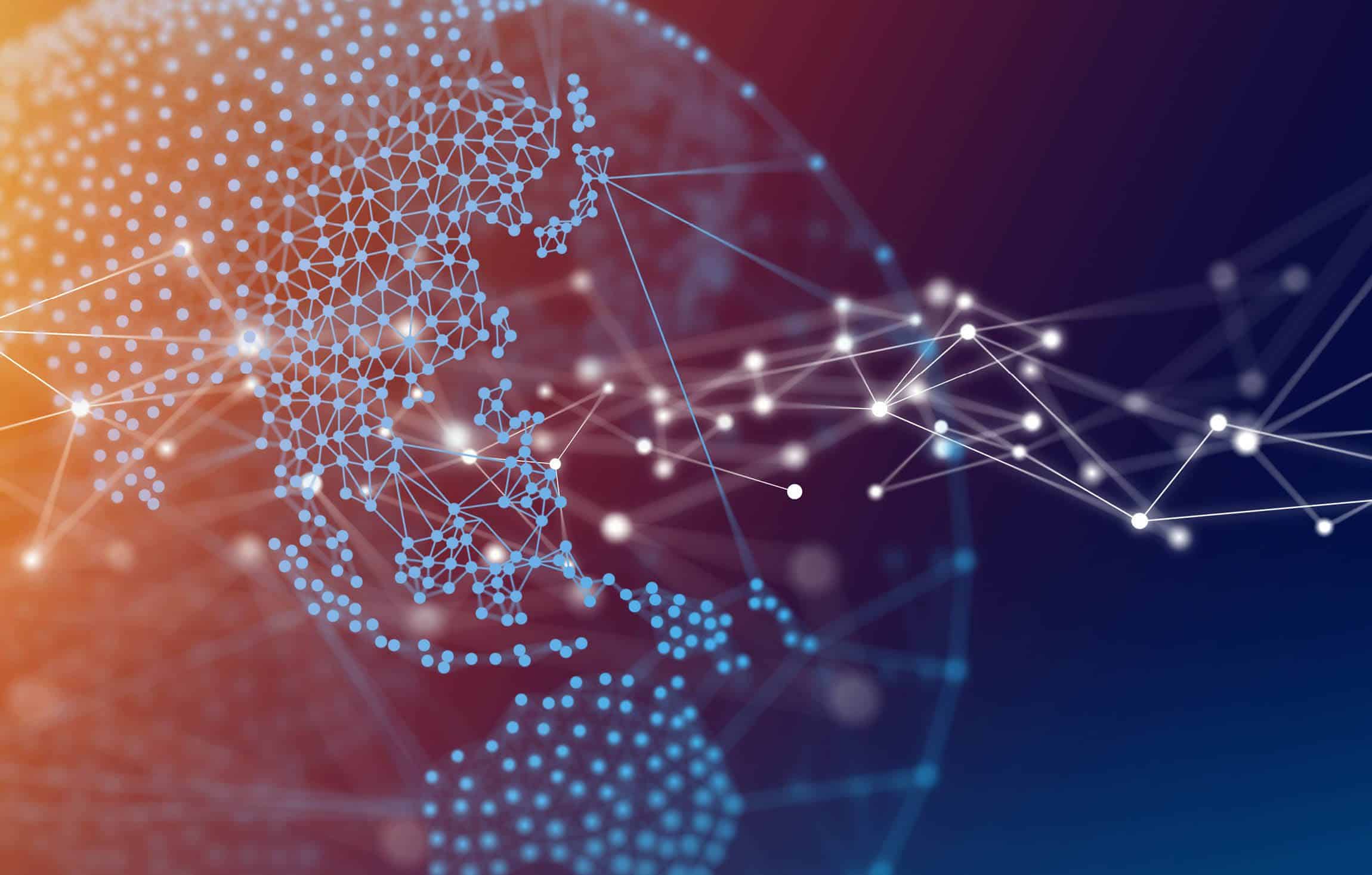 Our experts identify ways in which you can thrive through COVID-19 and beyond.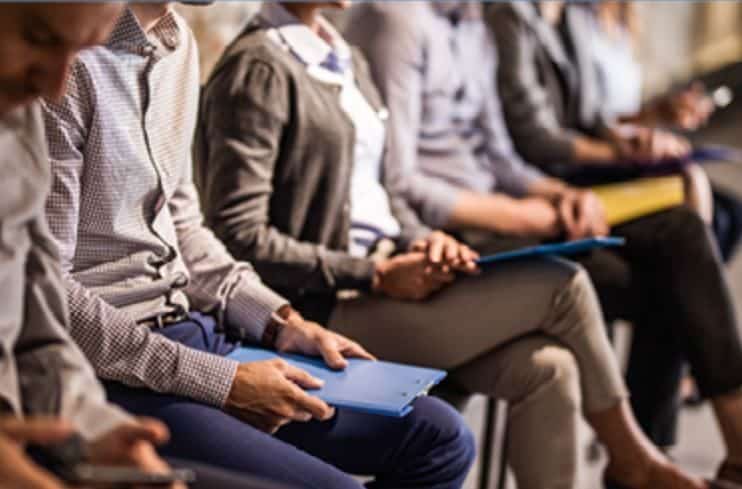 JobKeeper Payments for Employees
Find more information on eligibility, registration and critical payroll codes.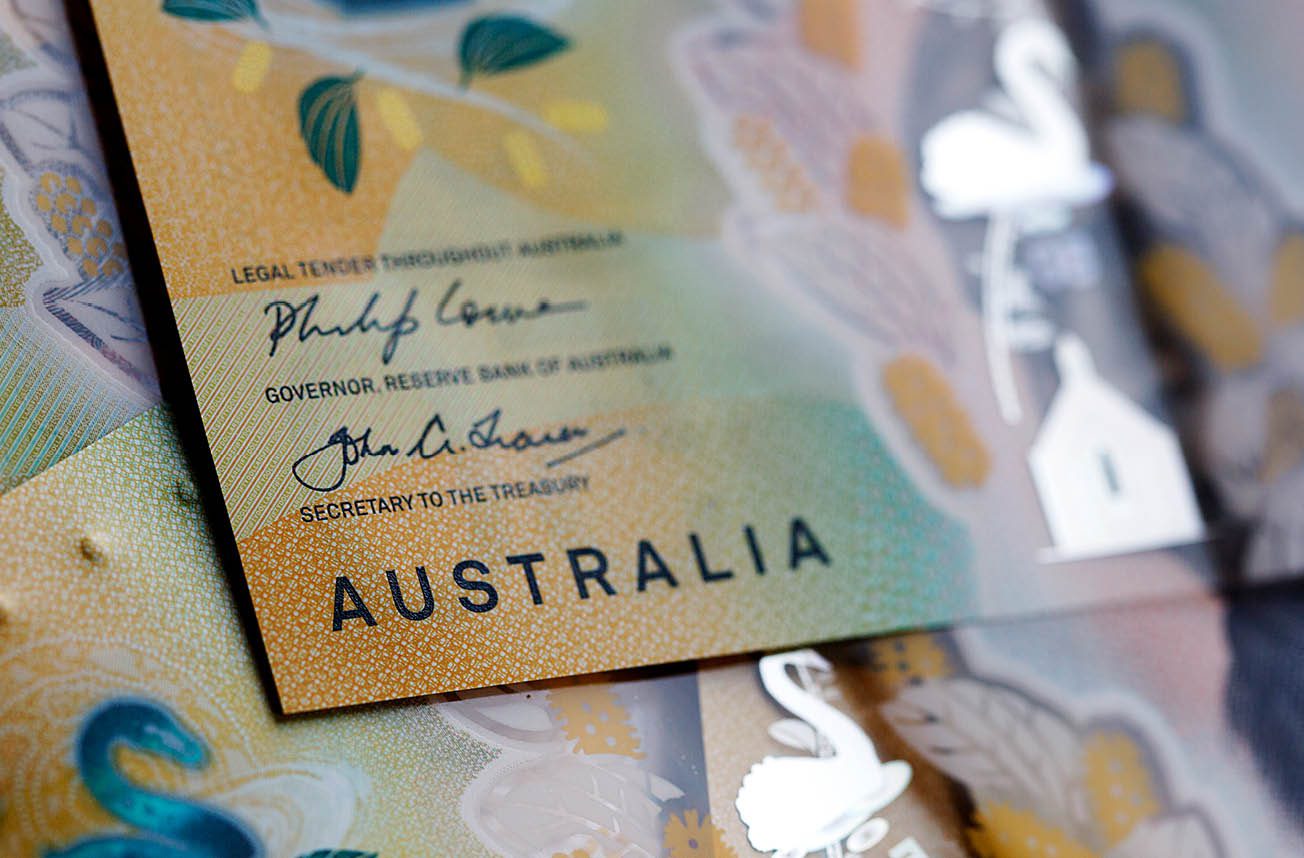 Government support packages
Federal and some State governments have announced support packages.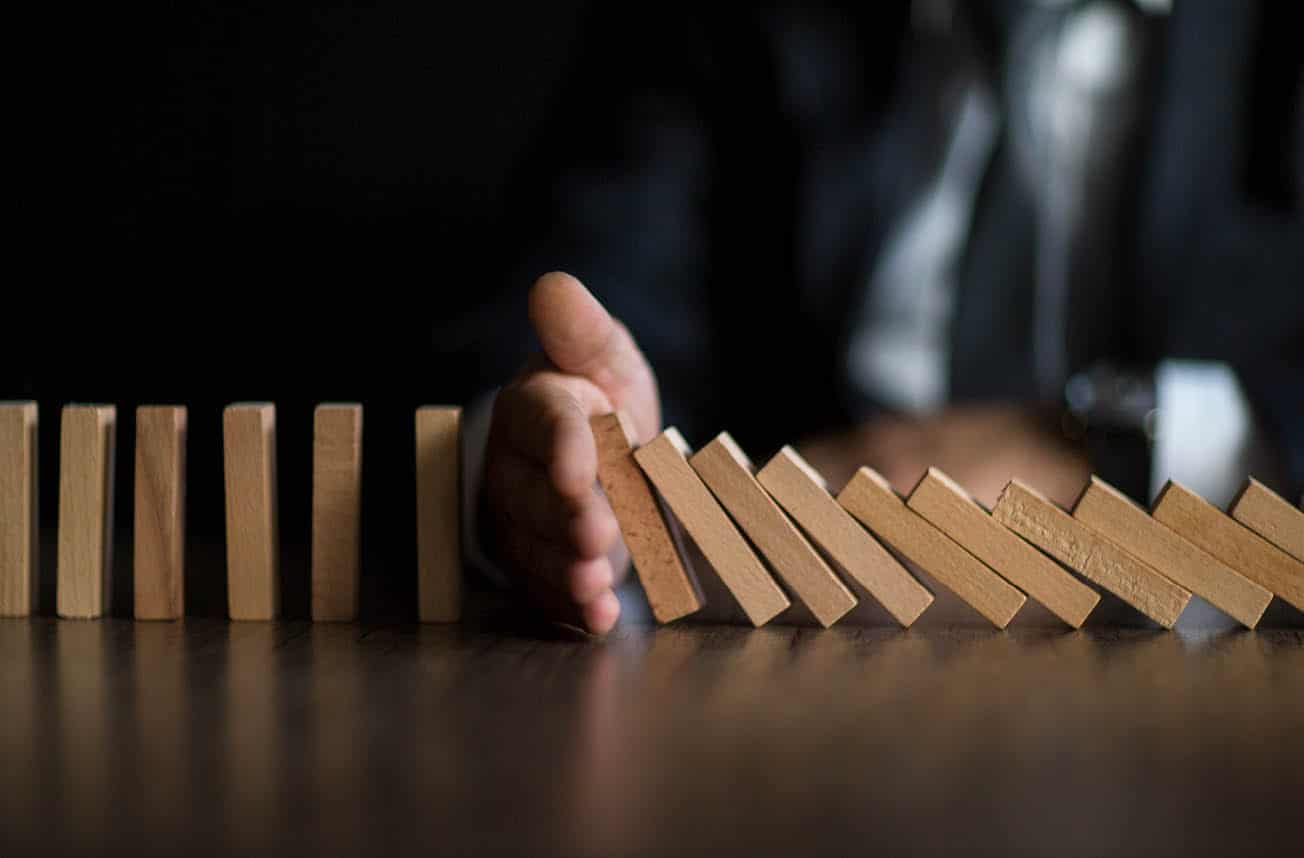 Managing legal implications
We've compiled insights, advice from members of our trusted legal network which will assist your business to navigate these challenges and counter the disruption.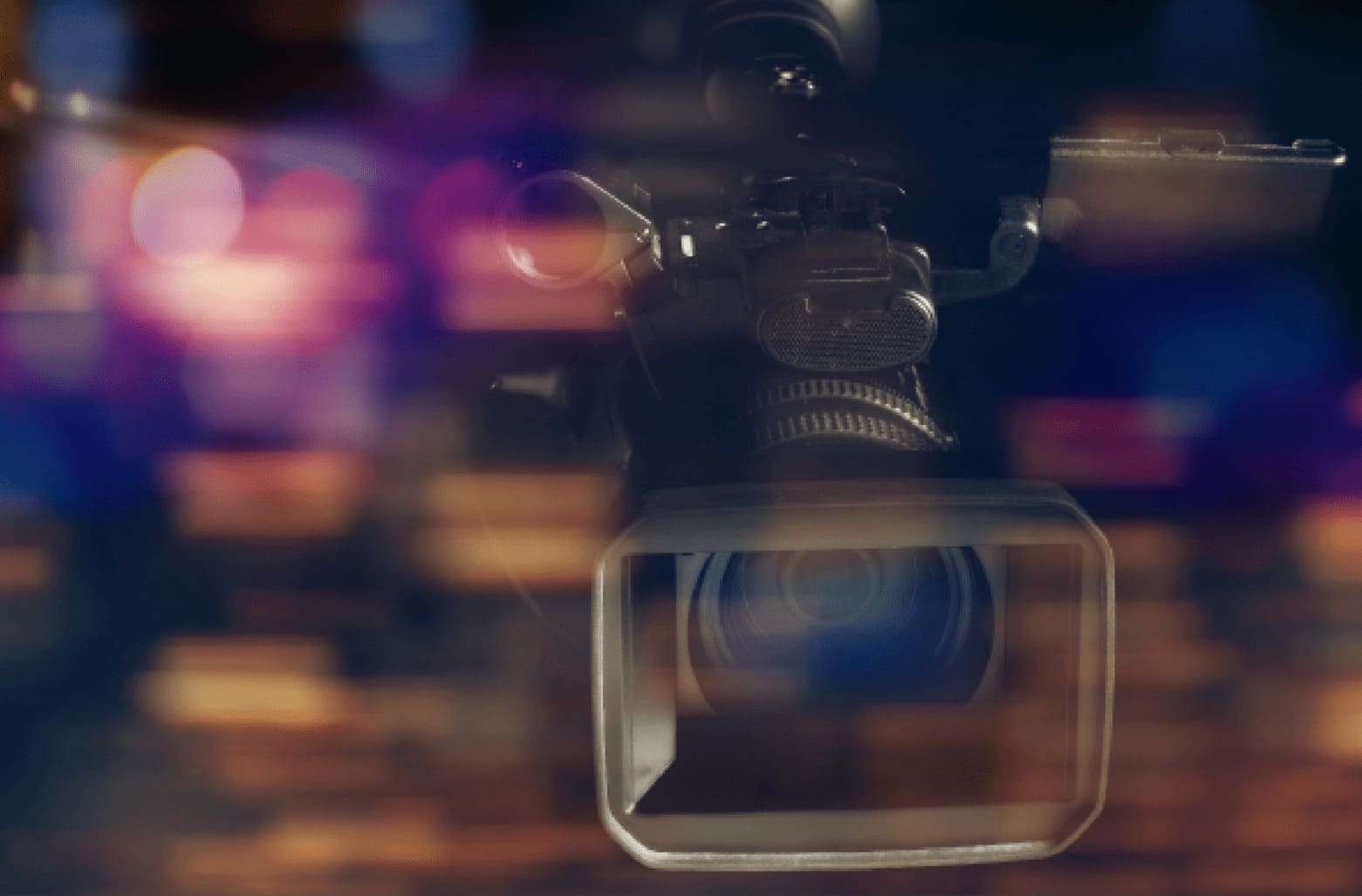 Has COVID-19 impacted your business, revenue, cash flow? Our specialists shot a series of short videos to assist.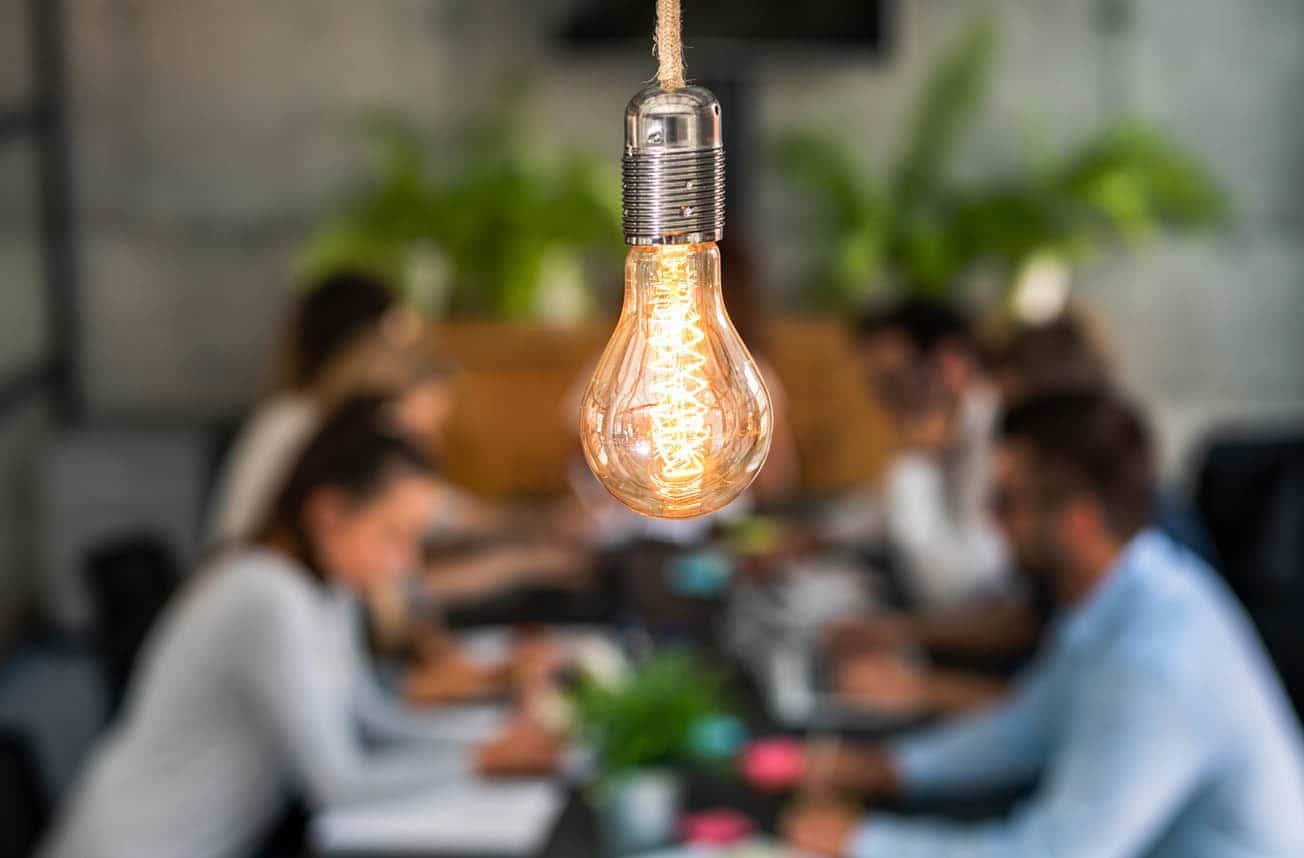 Industry Services and Insights
Our experts provide valuable insights on how industries and services have been impacted by COVID-19.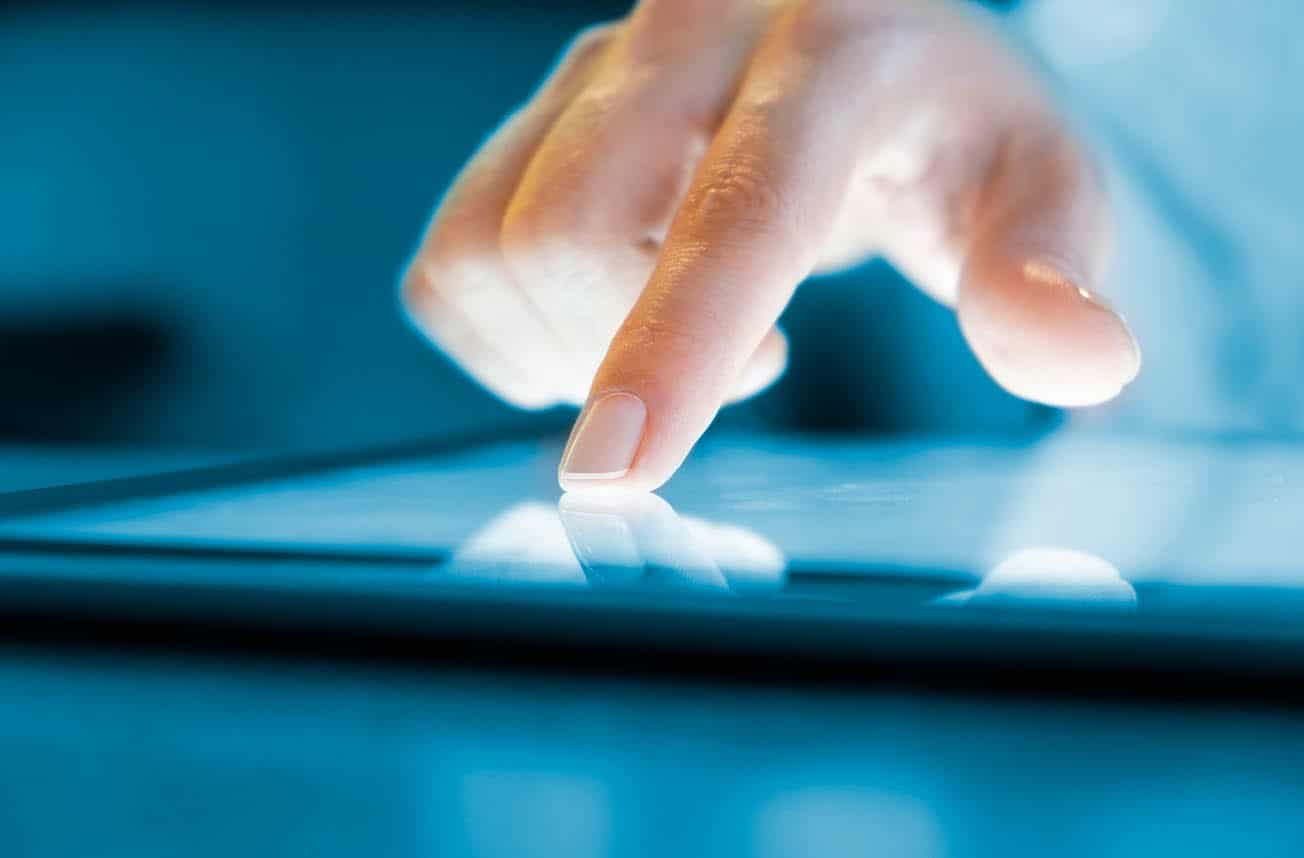 As the COVID-19 pandemic continues to impact businesses both in Australia, New Zealand and globally, William Buck is working closely with our clients to mitigate the effects.