As an established business advisory firm and accounting practice within the Cleantech sector, we strive to assist our clients in taking advantage of commercial opportunities by giving straightforward, practical and pragmatic advice.
The way we produce and consume energy constantly changes and operators in the industry keep on re-inventing themselves to align with rapid technological advancements in clean energies, green manufacturing, recycling and waste management. This presents opportunities and new ways of thinking for our firm and our clients.
Find out how we can help
Book a free consultation with our team of specialists who will be able to provide tailored advice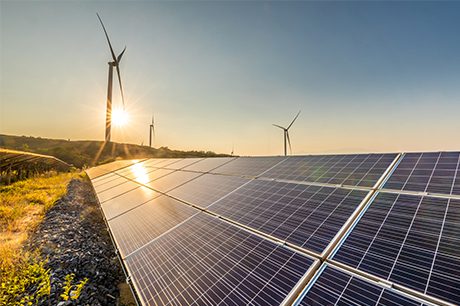 We can assist CleanTech clients with:
Grants advisory (from application to acquittals)
Valuations
Capital Raising
Internal Audits, Controls frameworks and Fraud detection
Structuring
Strategic planning
Budgeting and forecasting
Taxation advisory and compliance
General accounting, bookkeeping and financial reporting
Our experts in corporate finance, accounting, financial reporting, taxation have extensive knowledge, experience, and relationships within the CleanTech sector.
Australia is currently adjusting policy and action in the renewable energy and CleanTech space. Through the introduction of Renewable Energy Target, the Clean Energy Finance Corporation (CEFC) and the Australian Renewable Energy Agency (ARENA), our nation is providing CleanTech businesses with an increasing amount of support and opportunities to excel in the "green space".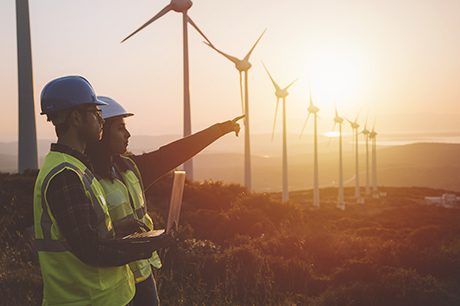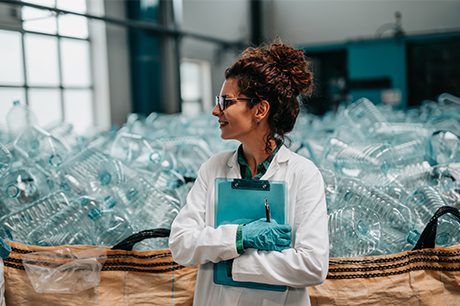 Our team combines the established skills of our firm with the experience and expertise of our industry specialists to offer a value-adding services to all our clients throughout the lifecycle of a project or business.
We believe in continuous investments and ongoing partnership with our clients and whatever your focus in the cleantech sector is, we believe we have the right knowledge and experience to assist you in creating value and achieving your objectives.
Are you starting up a small business? Make sure you don't fall into 5 of the most common mistakes when doing so – download our PDF to find out more.
Our Renewable Energy and Recycling Specialists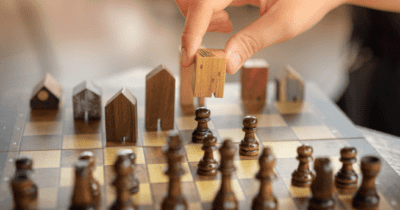 Stranded Assets
27 April 2022
Stranded assets are forecasted to become a problem for many industries that have not invested in the circular economy of their products.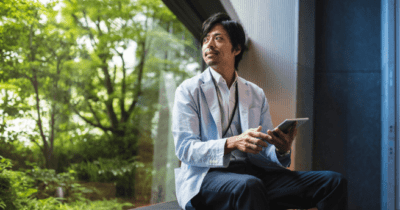 Life Cycle Assessments and the Benefits to SME's
27 April 2022
Life Cycle Assessments are a tool for businesses to drive profitability and reducing their ecological footprint, showing a commitment to corporate responsibility in an emerging economy.