Happy New Year, welcome to our first edition of NFP News for 2021.  We hope you found time to relax and recharge your batteries for another big year.
There are currently many changes afoot to be aware of across the sector. This newsletter brings you useful governance recommendations, payroll compliance updates and recent releases from the ACNC.
We are happy to assist you further if you would like tailored advice.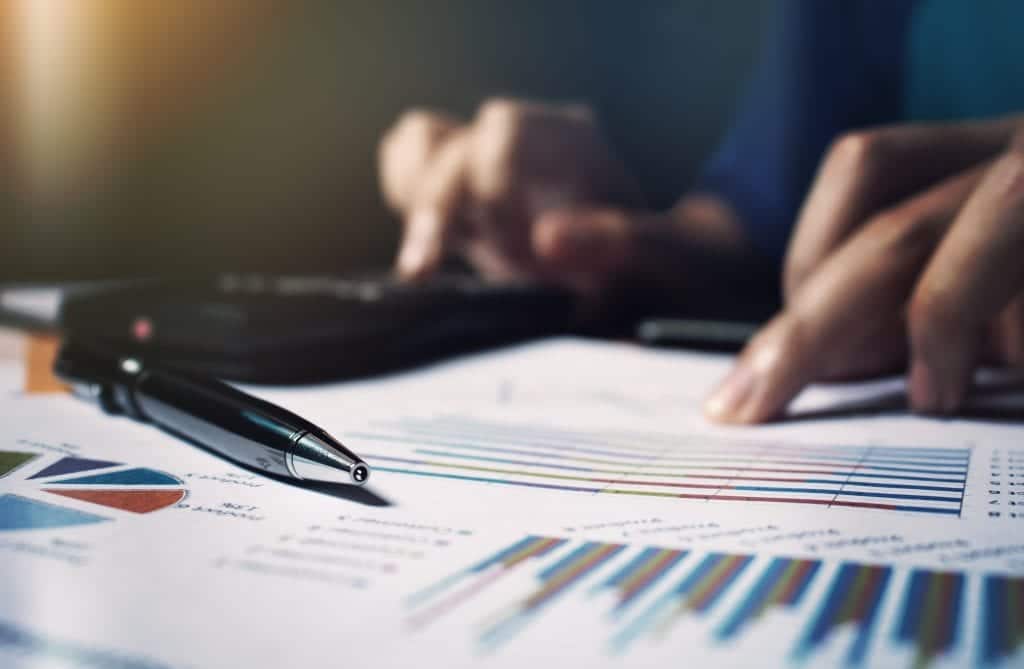 Financial Reporting insights